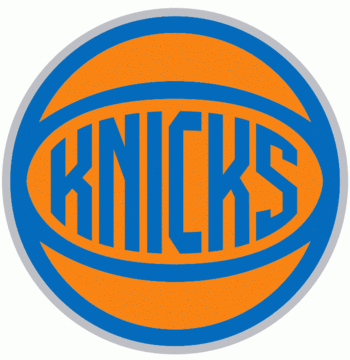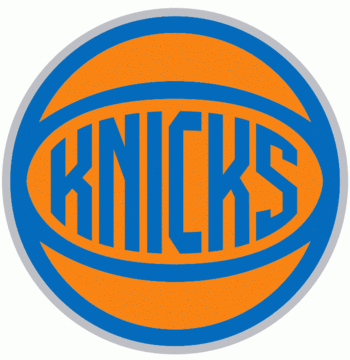 Not your standard thread today. We recently had an excellent thread VS the Craptors at home by
smokes
, so I'll take the opportunity to bring you something different today.
knicksonline

.com Poster In The Spotlight!
He's a linguist's nightmare, but that doesn't stop Kiya from unloading some wonderful posts.

Here's one.
Woodson giving 10 players playingtime before halftime in his first two games....
Is enough to explain why he is the better headcoach for the Knicks.
Plus it also demonstrate "Headcoach Mike Woodson First" confidence in 10 of the
players on the roster. A roster that knows their coach have confidence in them is a
happy-roster. And a happy-roster WIN games.


How players perform for Woodson, and how players perform for Dantoni is Dantoni's




personal doing.



The Knicks roster have 8 players that could score 10 points in 20 minutes....
so their was no need to play the star-players 36 to 40 minutes of playintime vs mediocre
teams this season. The top defensive teams in the NBA have a 9+ man rotation....
it takes twice the energy to play defense than it does on offense which should explain Woodson 10+ Man rotation.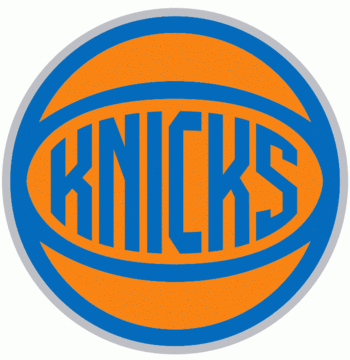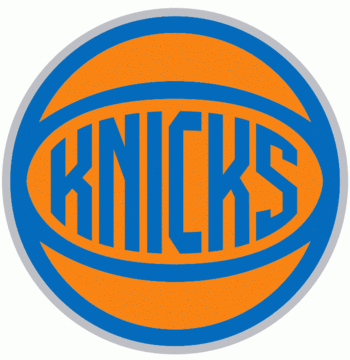 ⑧

Funny Fukcers!

⑧
Made by resident KO members Have a go here
http://www.knicksonline.com/forums/showthread.php?t=12290
and show us how funny you are.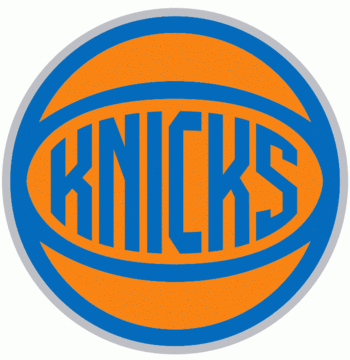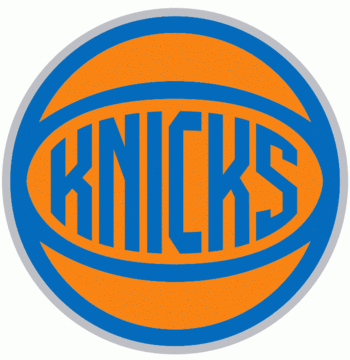 And now for something completely obscure but amazing/captivating:
The Size Of Planets
If you are unable to view the gif, go to this link. It's really quite amazing.
http://www.gifbin.com/981867
And to set off the theme, here is the late, great Carl Sagan reminding us of one thing that is constantly neglected by humans - perspective.
Pale

Blue

Dot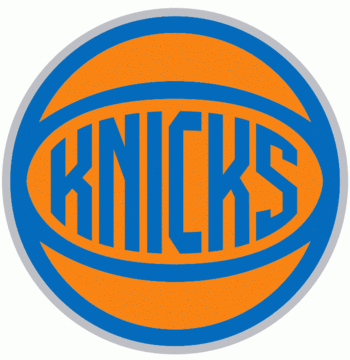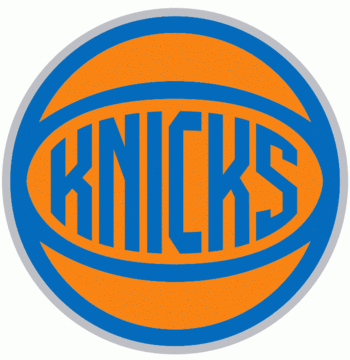 ⑧

Asseses!

⑧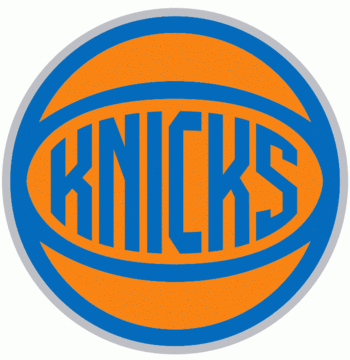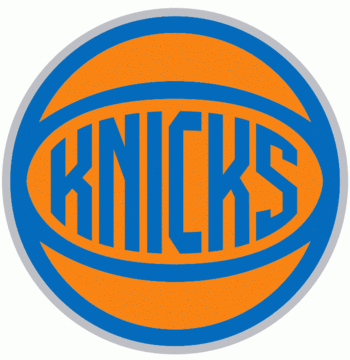 ⑧

Tar Tars!

⑧
OUT!
​
Last edited: