After the Knicks brutally KO'ed the
Celtics
in 6 rounds...
Madison Square Garden

5.12.13 @ 3:30 PM on ABC

Series tied 0-0

PROBABLE STARTERS


PG: Pablo Prigioni vs. George Hill
SG: Raymond Felton vs. Lance Stephenson
SF: Iman Shumpert vs. Paul George
PF: Carmelo Anthony vs. David West
C: Tyson Chandler vs. Roy Hibbert

INJURY REPORT


Out: Steve Novak (back), Amar'e Stoudemire (knee), Danny Granger (knee)

Let's see the most recent matchup between Indiana vs New York this season
This is the city, this is the team, this is our championship.

Throwback Photo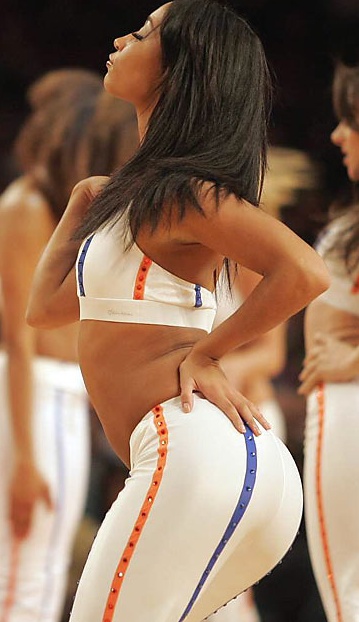 Happy
Cinco
De
Mayo!!

​
Last edited: