Your Honorary Cheerleader For The Evening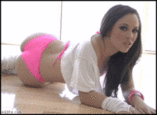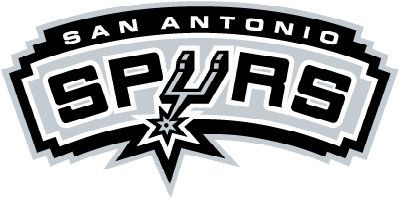 Project Starters
G- Tony Parker
G- Danny Green
F- Kawhi Leonard
F- Dejuan Blair
C- Tim Duncan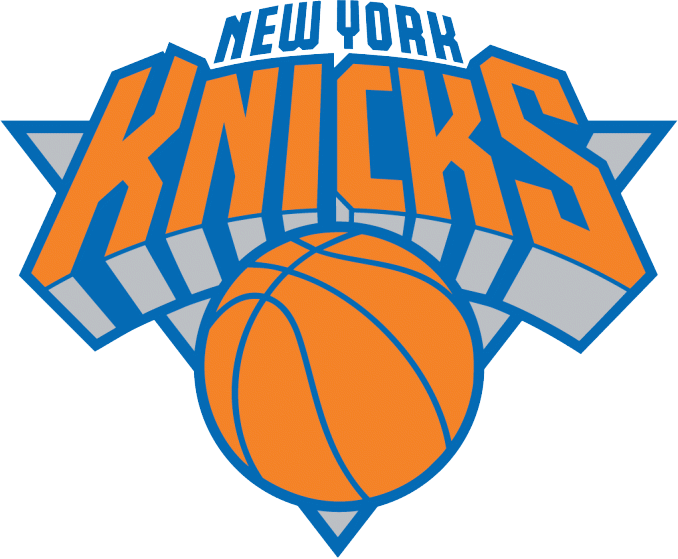 Starting Line Up
Tempo- Control pace, keep Parker out of transition and finish possessions
Rebound- control the glass, no second chances
Bench- win this battle and we win the game
We Are One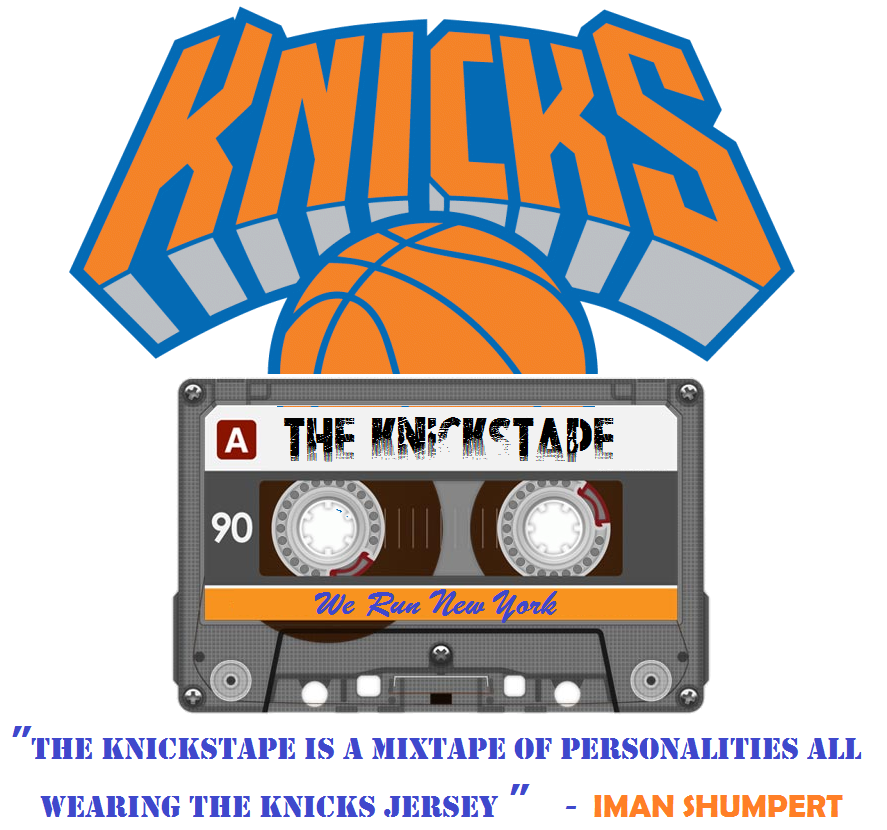 Player In The Spotlight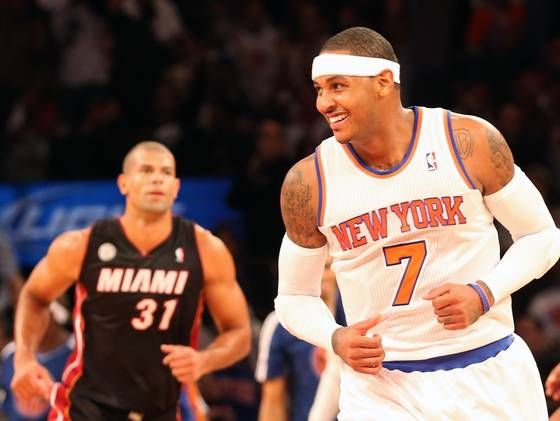 Carmelo Anthony is enjoying some success this year. When he has that smile on and is enjoying himself he's unstoppable. A key for him tonight is to not worry about the refs or the physicality and just play through the beating. We need him 100% focused and relaxed to continue the streak
Unsung Hero
It seems Swish has been highly regarded by the media this year. JR is playing at a high level and hasn't received any type of recognition. He was even left off the All-Star ballot. We need JR to continue his Ginobili like play off the bench in order for us to succeed. He's been our 2nd best player all year and I hope he continues to be.
Woody vs Pop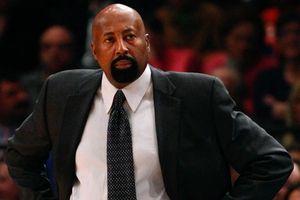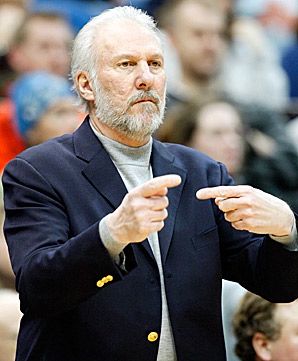 Pop is great at in game and half time adjustments, this is a big test for Woody as a coach to see if he can make similar adjustments to what Pop does with his team.
Watch The Body Tilt When You Hit The Head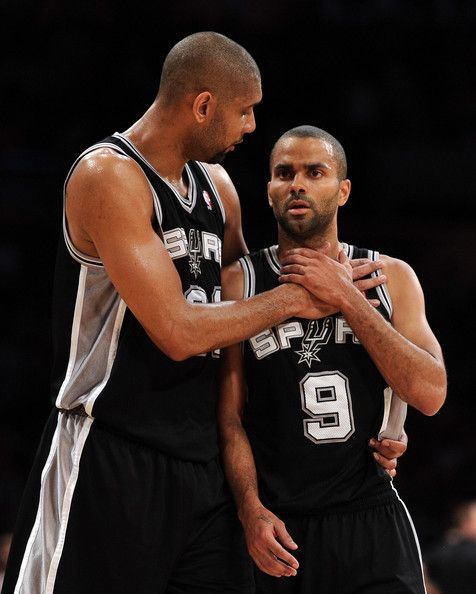 Cut off the head and the body is useless. If Felton and Chandler can control TD and TP our team is in a good position to win the game. The Spurs feed off of them and forcing the role players to do more than their roles is an ideal way of beating San Antonio. Keep Parker in fron of you and force Duncan to take shots falling away.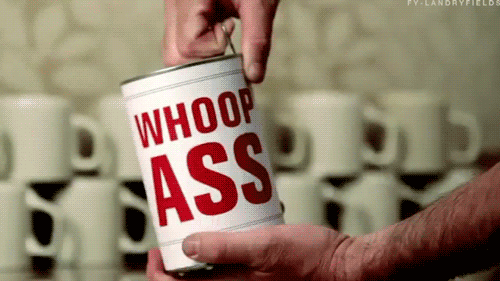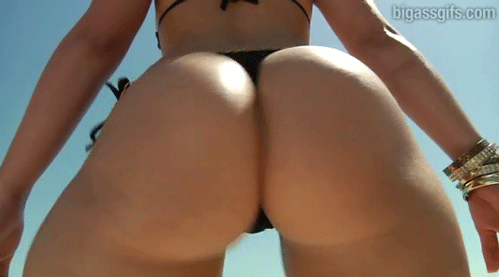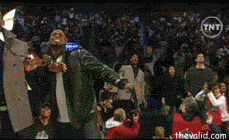 Kobe approves of the ass
Disclaimer: This Game Thread has been provided by CA7 Entertainment, CA7 is not liable for any sploosh that may result in the viewing of the Game Thread. CA7 also does not discriminate and accepts alien sperm from all participating parties and if you dont rep me then......I'll let Ron Burgundy handle this
Enjoy the game
​
Last edited: