五

@

THE

5

五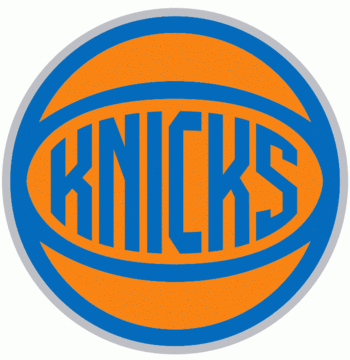 Cpt. CH

?

NDl

ヨ

?
The absolute soul of the Knicks. Few can boast his desire, passion and alpha presence. Truly a leader of men, Tyson will be the voice that bellows our war cry as the underdog. I believe I speak for all members of this team when I say that his presence alone carves a mental advantage for New York.​
A defensive stalwart and orchestrator, The Man Handler, widely reputed as THE elite team leader defensively in the NBA, he will, as ever, be needed to master his role against the Heat as the only true mismatch in our favor.​
​
​
HEAD

2

HEAD
VER
SUS
A Decisive Advantage To NY
​
Advantage:

Chandler, all day long. He proved to be the superior player in last year's finals match up, is the superior athlete, and one of the league's top pivot men.





Verdict:

Anthony may have a chip on his shoulder and certainly has a grudge to bare, but Tyson is hands down the superior player. Though Anthony no doubt takes the trophy for physical strength, Tyson's length, quickness and experience at the position make this a no brainer. Look for a handful of offensive tap outs from Chandler in each game, and more of an ability to help defend as Anthony is not reputed for his offense.