一

@

THE

①

一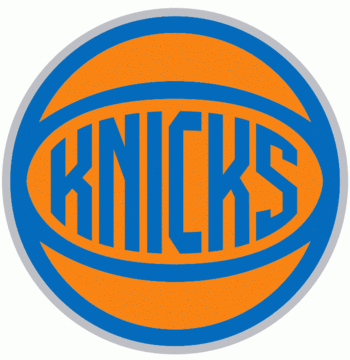 B. D

?

dd

?
The point guard position, IMO, is where both teams have cause for concern. In a sense of point guard purity, Davis is the stand out. He's had an illustrious career, and in the Knicks recent win in Atlanta, showed that he's still a player that can play big when the call is sounded.
​
HEAD

2

HEAD
★

Though Davis has shown flashes of brilliance throughout the season, Bibby, as unforeseeable as it was, showed toward the end of the season in Davis' absence that he is still capable of running the point appropriately and within his role. The difference, as far as I see it, is that Davis' penetration and creativity coupled with a size and strength advantage over Bibby make him the better option for the Knicks, though Bibby should still see minutes as Woodson mentioned prior to our playoff seeding's finalization.
​
VER
SUS
Out With The New, In With The Old​
Miami have youth on their side. The Knicks: experience. An important thing to consider is that Bibby was a member of the heat for an entire season, and though Miami have reportedly restructured their offense, Bibby's insights will be invaluable.





Verdict:

****ed if I know!? All i can say is this: Baron Davis can not slack off defensively against Chalmers. He can hit from outside and has the chemistry with Wade and James to be effective as a perimeter player. Each side have their advantages, and their play at the PG could, or could very well not, be important.

Norris Cole is a question mark, but has had some standout performances throughout the regular season.