Charles Oakley's ban lifted
Updated: February 14, 2017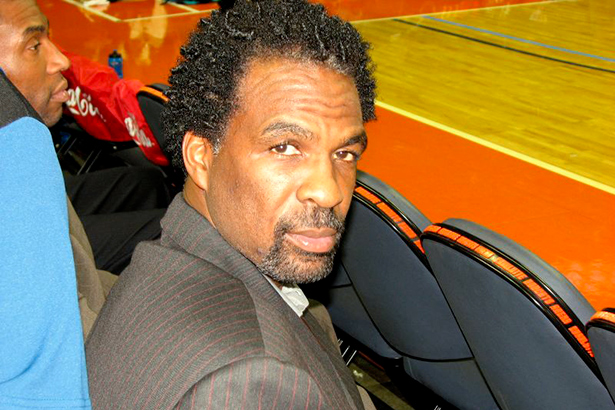 Kevin Coles / Flickr
Update: ESPN reports that Oakley wants the Knicks to apologize the fans and that he's not in a rush to attend the next game.
"It's not about being at the Garden. It's about the fans. I want them to apologize to the fans. I told the commissioner I want them to apologize to the fans."
Original story: Charles Oakley's indefinite ban to the Garden might be history, the New York Post has learned.
League commissioner Adam Silver and Michael Jordan stepped in and talked to each of the parts, both Oakley and James Dolan apologizing for the incident.
Adam Silver made a statement about it on Monday, announcing that Dolan welcomes Oak back as a guest at the Garden.
"Both Mr. Oakley and Mr. Dolan were apologetic about the incident and subsequent comments, and their negative impact on the Knicks organization and the NBA. Mr. Dolan expressed his hope that Mr. Oakley would return to MSG as his guest in the near future."
The Knicks will return at MSG only after the All Star break, on February 25th when they will host the 76ers. Oakley's presence at the game hasn't been addressed yet but the probability exists.
Discuss it in our forums | Photo source